Workforce Characteristics
Why does it matter?
Information regarding our region's workforce can be used by policymakers, businesses, and individuals to better understand the economy and economic needs of our region and identify areas to expand or grow. A thriving workforce may attract new businesses and business investment attempting to utilize our region's workers and their talent.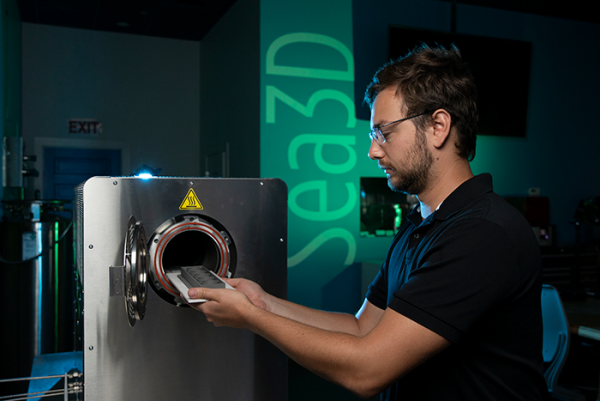 Data regarding how people work, such as their commuting habits, work locations, or in what occupations, can help leaders both in the public and private spheres recognize and address the needs of our workforce. Making work safer, more fulfilling, and more productive are some priorities that might be addressed with these indicators.
Where are we now?
Workforce characteristics describe the people who work in our community and the work they do. The number of workers aged 16 and over increased over time while the unemployment rate steadily declined until 2020. The COVID-19 pandemic spiked unemployment rates severely, yet Labor Force participation stayed about the same.
From 2015 to 2019, the total number of workers grew by about 12,000 to almost 250,000 workers. In 2021 this number dropped to 149,532, below what the level was in 2015. At the same time, the number of employed people with health insurance shrank by about 2 percentage points to about 85.2 percent of the working population.
Over this same period, commuting habits changed for workers. The number of people driving alone to work fell while the number of people carpooling, walking, and using other means of transportation rose during this time. Public transportation usage fell slightly, while the number of people working from home grew to fourteen percentage. Overall, our region enjoys a diversified economy with many different demographic groups and populations.
How do we measure it?
The Commuters Carpooling to Work indicator is the estimated number of workers who commute to work through carpooling. The Commuters Commuting by Other Means indicator is the estimated number of people who commute to work by another way not listed here. The Commuters Driving Alone to Work indicator is the estimated number of workers who drive alone to work. The Commuters Taking Public Transport to Work indicator is the estimated number of workers who commute via public transportation. The Commuters Walking to Work indicator is the estimated number of workers who walk to work. The Mean Commute Time is the average commute time for workers. The Remote Workers Estimate is the estimated number of people who work from home.
The Employed Population with Health Insurance is the percentage of employed people with health insurance. The Workers Age 16 and Over indicator represents the population of workers aged 16 and over in our area. Unemployment, Job Growth and Labor Force Participation rates are all calculated by the Bureau of Labor Statistics.
What call to action is linked to this indicator?
Policymakers may want to reduce commute times. This could be done by reducing traffic congestion for drivers and expanding commuting alternatives to driving. Growing the number of high-paying jobs is another goal policymakers should consider. This can be accomplished through increasing education and attracting businesses which require these types of jobs. Attracting higher paying jobs might also increase health insurance coverage as these jobs may offer better benefits. Investing in education and the quality of life of our region may attract more workers.
Updated April 10, 2023.