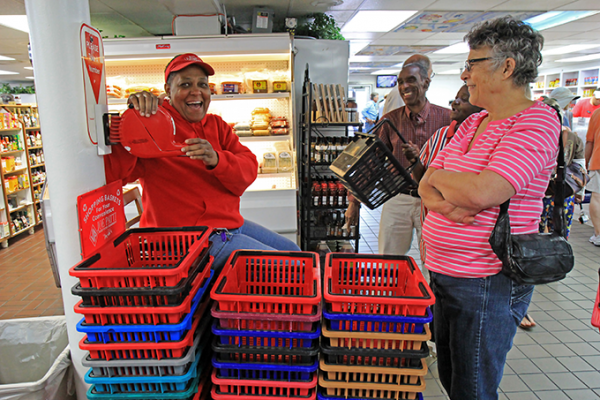 A flourishing economy is not achievable without the proper workforce. The estimations discussed in this section surround career choices, training, demographics, and characteristics within our workforce. Career Readiness captures educational and occupational information, allowing our community to analyze the building blocks necessary to grow an intelligent and efficient workforce. Career readiness is focused on a career path for the individual from start to finish, or "cradle to career" opportunities.
To better serve the community's needs, Population and Demographics create a vivid picture of who "we" are. Characteristics surrounding households, income, migration, and family structures can often explain more about who is in our workforce and how we can continue to support those in it.
Population and Demographics describe the two-county population in its entirety, while Workforce Characteristics specifically focus on measuring the "success" of our workforce in that community. Employment and job growth support the improvement of the region.
In this section, we observe the following indicators of workforce and demographics in Escambia and Santa Rosa County: Career Readiness, Population and Demographics, and Workforce Characteristics.